Conservatory Roof Quotes Online
---
" I received an excellent service and the job was done to a high standard. We now have a room that we can use all year round. - Would definitely recommend!"
- Musarrat Yasmin, Nottingham after using conservatoryroofquoter.co.uk
---
Redesign your conservatory
---
With the help of our huge database of conservatory professionals you can turn your tired and often unusable conservatory into a modern and usable part of the house.
Get a quote from companies close to you!
---
---
"Having a new conservatory roof has improved the value and appearance of my house. It also helps with my heating bills - which is fantastic!"
- Mr Khan from North Yorkshire.
---
Insulate your conservatory
---
Insulating your conservatory roof is the most cost effective way of turning it into a usable part of your home .
Staying cooler in the summer and warmer in the winter.
---
---
"Having an insulated conservatory roof allows me to use it all year round. I wish i'd done it sooner!"
- Mr Peters from Newcastle.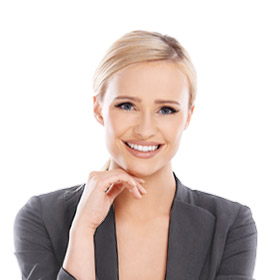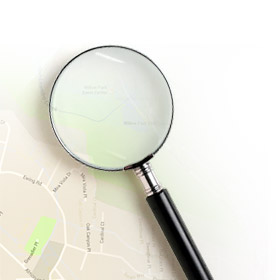 Our company
Conservatory Roof Quoter is part of the 'home improvement quoter' network of sites. Since 2000 we have provided a valuable service to the home improvement industry and homeowners.
Before you talk to companies, we believe everyone should get a good idea of current prices - and that's exactly what this website does.
We maintain a database of over 10,000 home improvement companies and have gathered hundreds of thousands of pieces of feedback about them and the work they do. Think of us like a "Smart Directory".
Read more
We will call you back.
Enter your details if you'd like us to call you back.
---

Conservatory Roof Quoter
Price Engines Ltd. Pioneer House, Derby Road, Stenson, DE73 7HL Tel: 01283 707060
Email: sales@priceengines.co.uk
Web: www.priceengines.co.uk
All content © Price Engines Ltd. 2015